Colin Taylor, our Senior Pastor, joined Trinity Church Brighton as an Associate Pastor at the start of 2016 with the aim of planting a church in the southern suburbs.
Colin is married to Sharon and they have three children—one at university, one at high school, and one at primary school! Originally from Manchester, UK, they have lived in Woodcroft since 2008.
Colin trained for ministry at Bible College SA. Prior to heading into full-time ministry, Colin worked as a radiographer at the old RAH.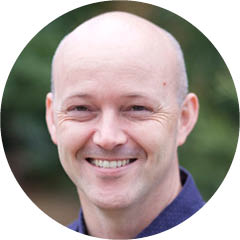 Colin Taylor
Senior Pastor
colin.taylor@trinity.church
0435 130 595